Episode 3 - The Tip-Off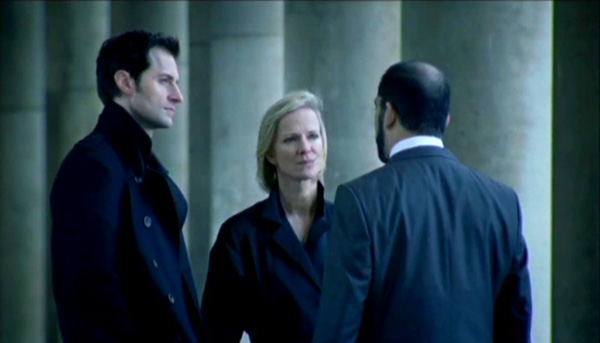 Lucas and Ros meet Marlin, an asset of Adam's who works in Pakistani military intelligence. He has a tip-off for them about a planned al-Qaeda attack.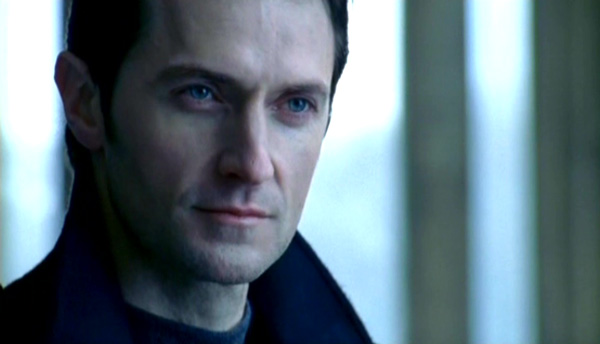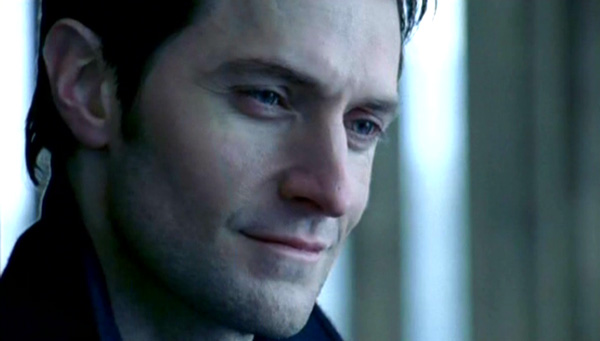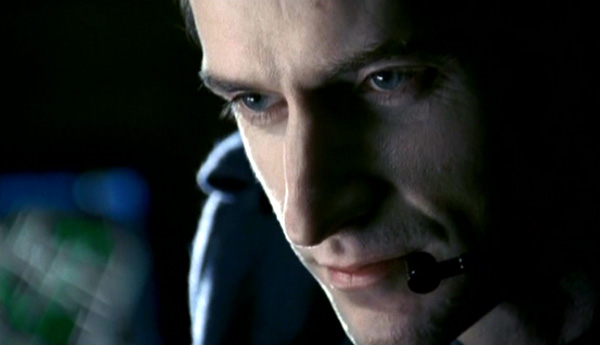 Surveillance.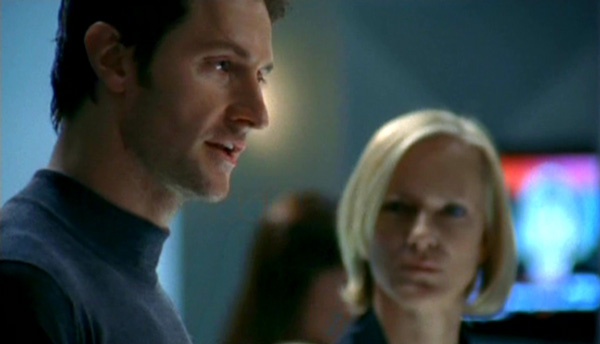 On the Grid...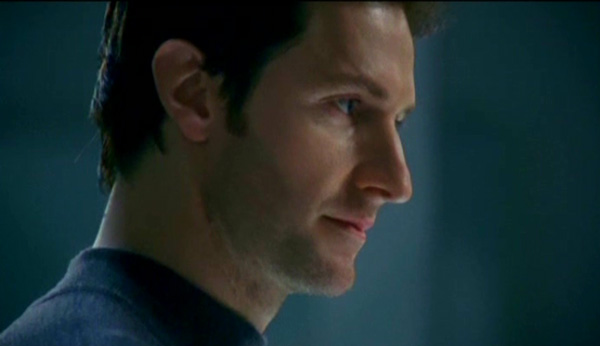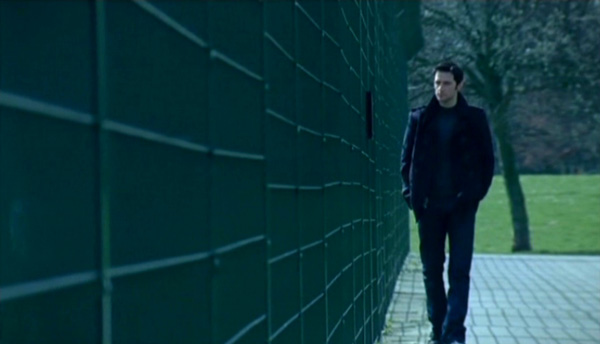 Meeting Ben, who is undercover in an al-Qaeda cell.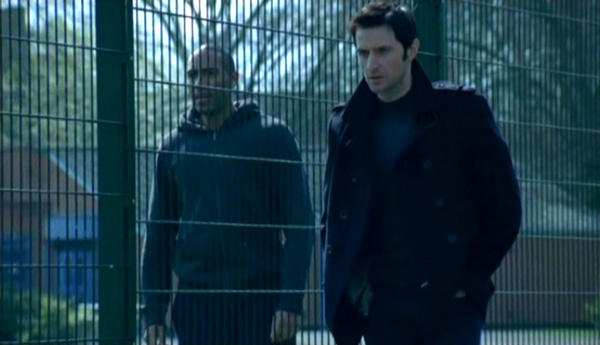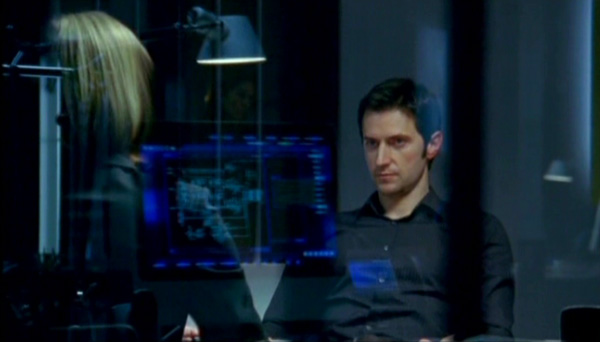 Conference...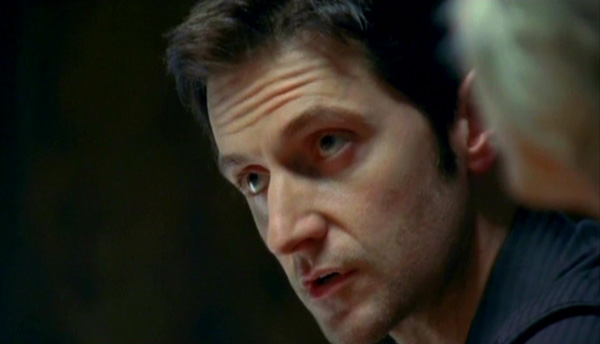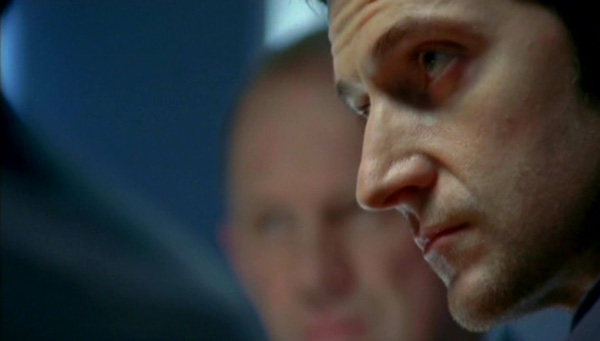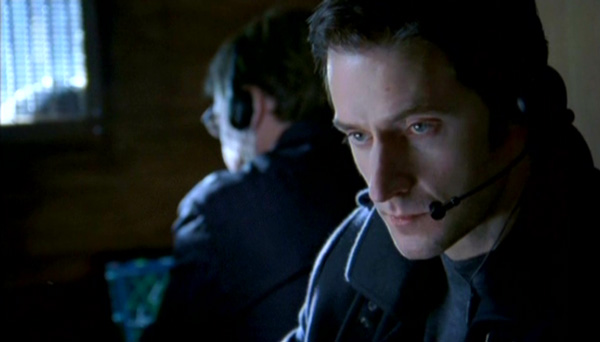 Watching...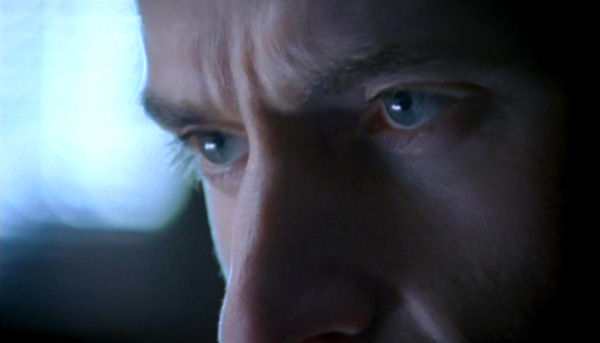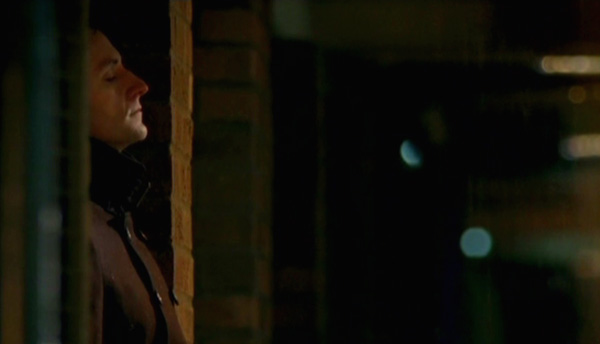 Waiting for Ben.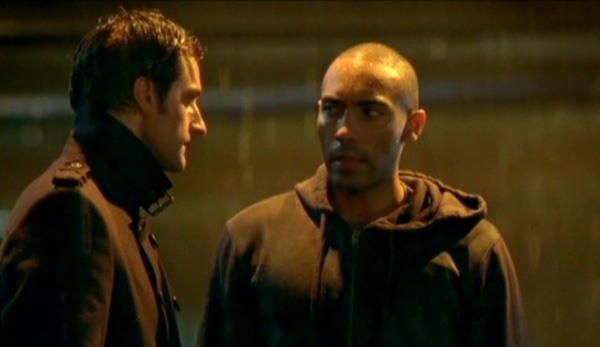 Ben tells Lucas that the al-Qaeda cell is planning a dry run of an attack the next day.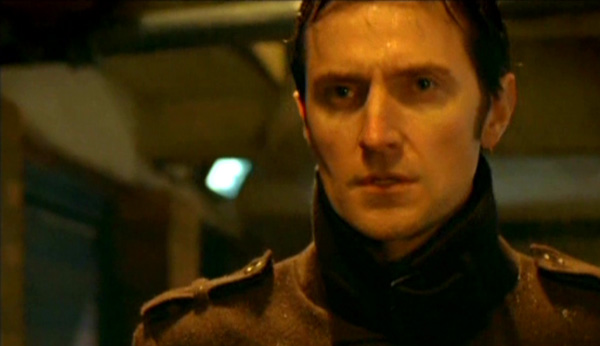 As he walks away from Ben...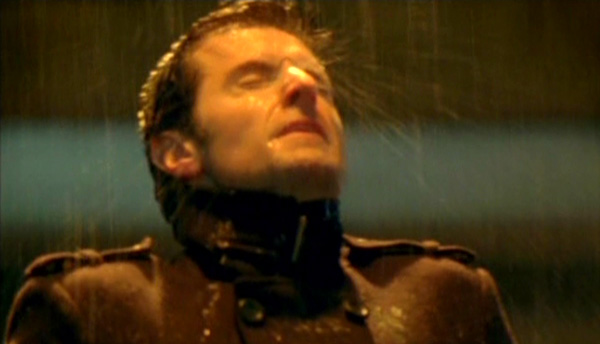 ...the pouring rain triggers a memory...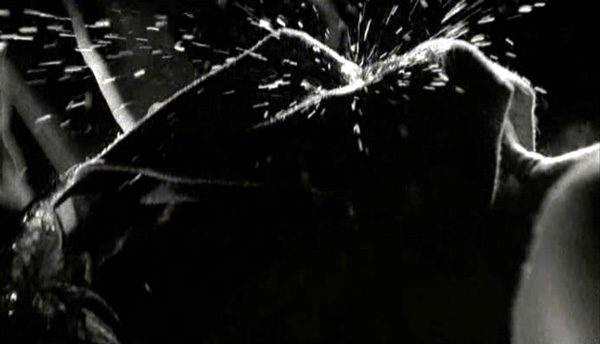 ...of being tortured in Russia.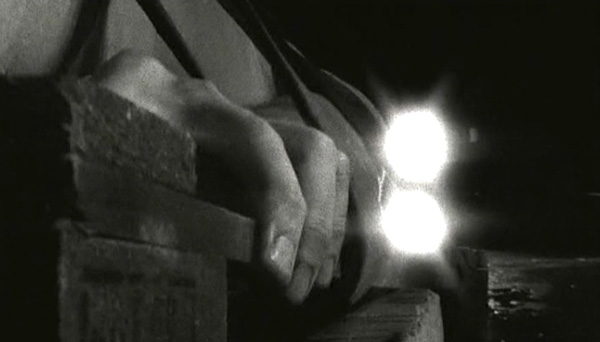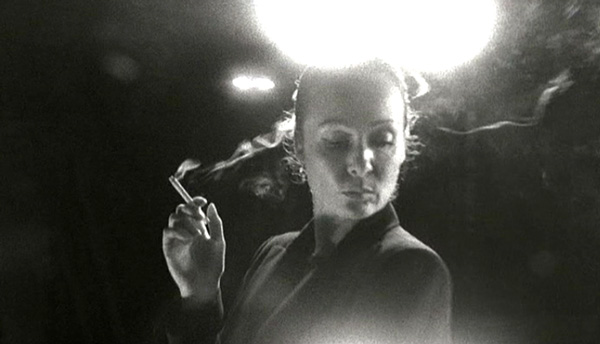 His interrogator kept asking him about 'Sugarhorse'...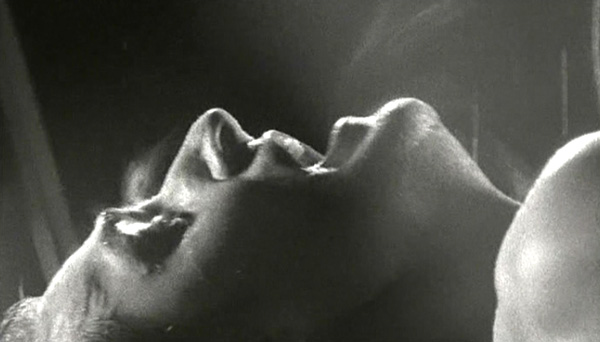 ...but he knew nothing about it.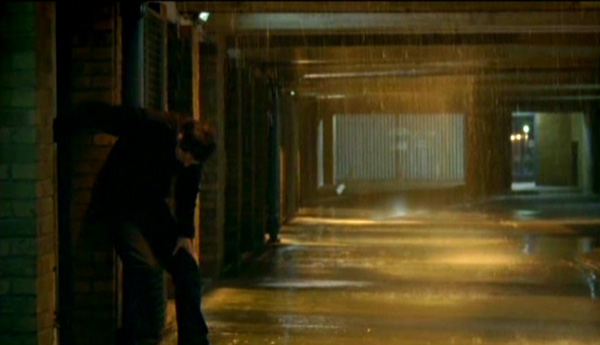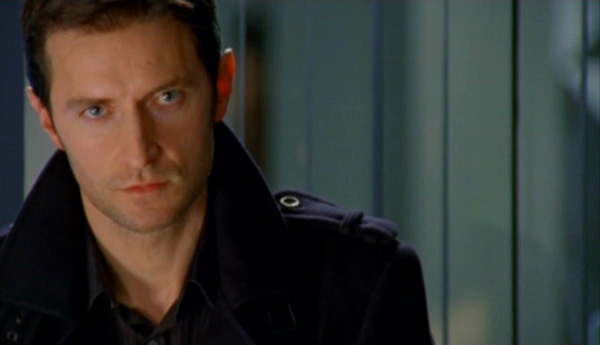 Lucas tells Harry about the interrogator's interest in 'Sugarhorse', and asks what it is. But Harry denies all knowledge of it.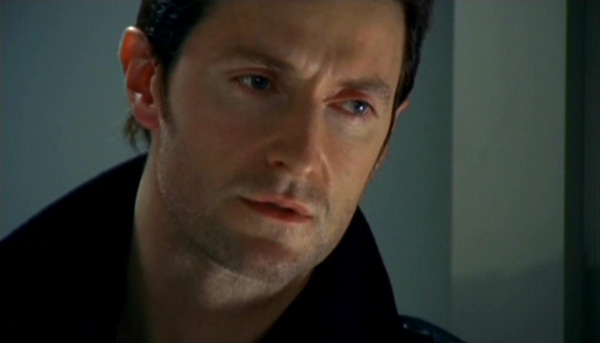 "If it did mean something, I'd hate to think that I went through all that..."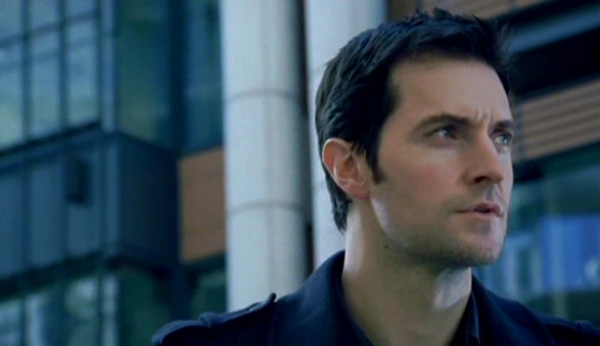 The next day, Lucas is tailing Ben and Jawad as they set out on their dry run.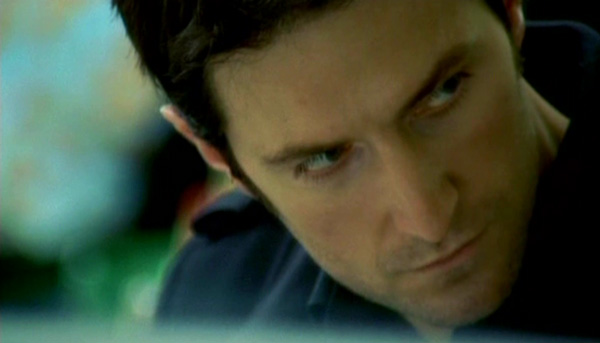 Watching them in a cafe.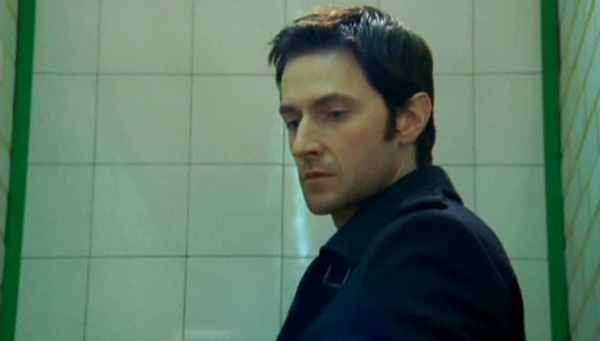 Lucas searches the toilet for the message that Ben has left for him.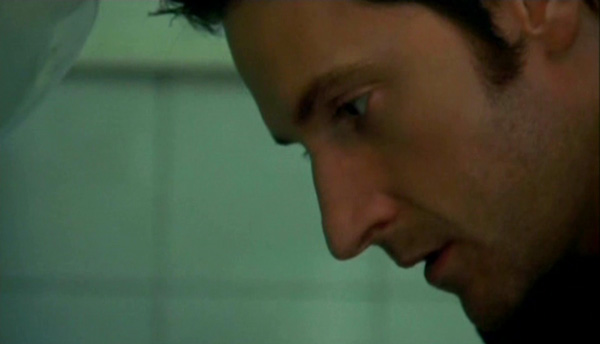 He finds it - Ben has realised that this is not a dry run, that he and Jawad are carrying live bombs.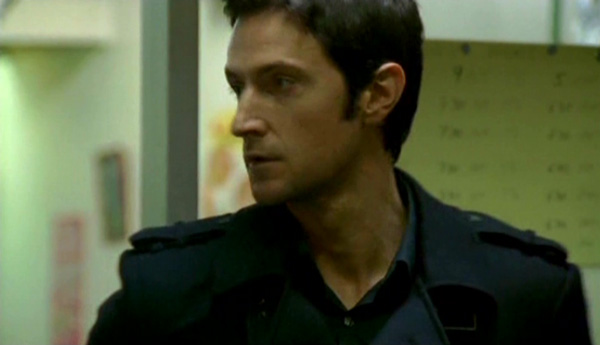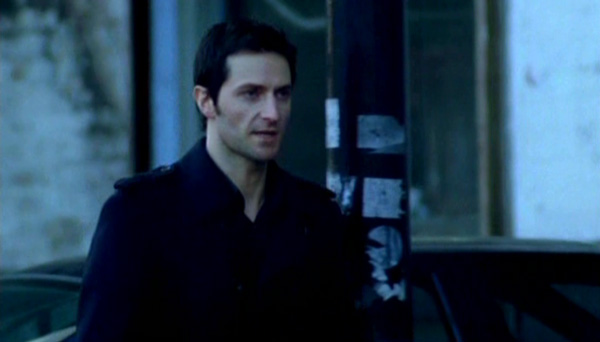 Reporting the news to the Grid.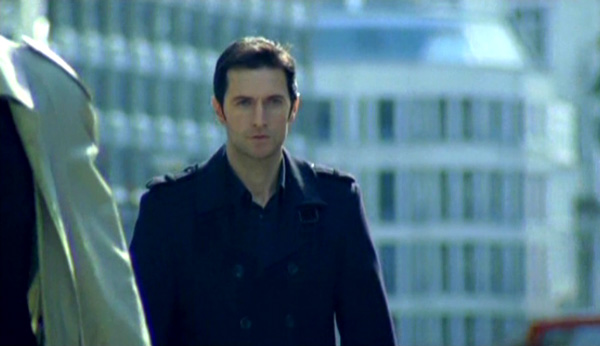 Following...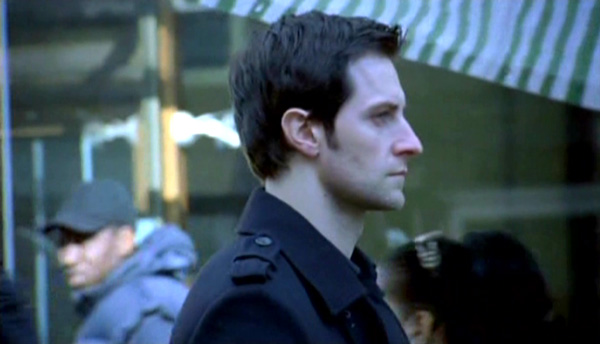 ...into a market.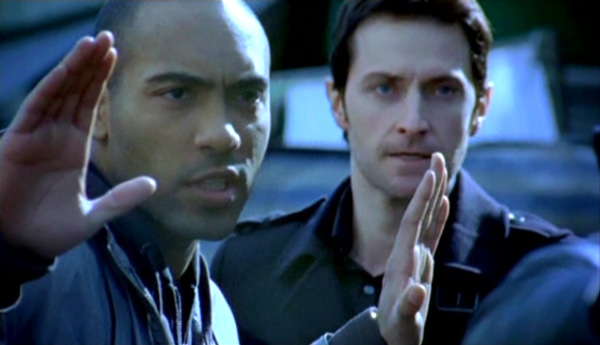 Jawad panics and runs. In the confusion, armed police target Ben, thinking he's the bomber.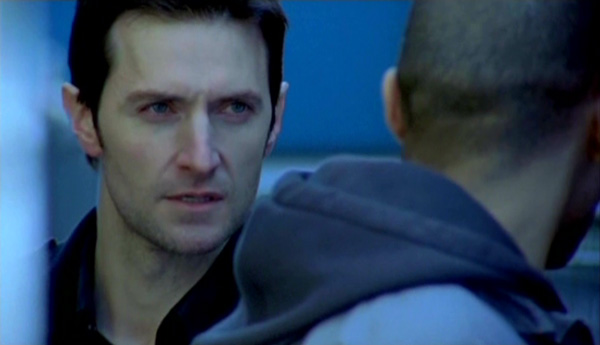 The police go after Jawad. Afterwards, Ben has regrets.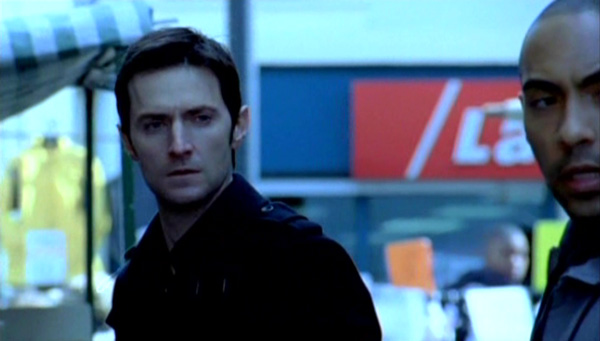 Jawad's phone rings.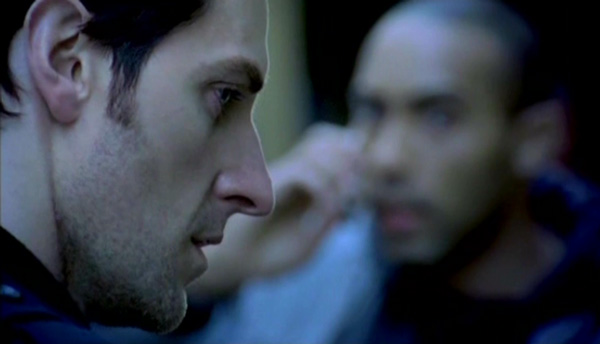 Ben answers it. It's the leader of the plot.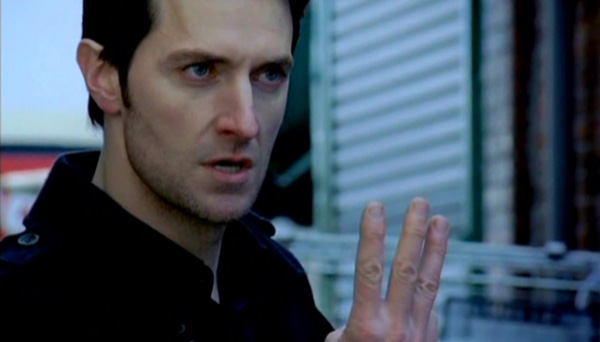 Ben needs to give him the right code. Back on the Grid, Malcolm has worked it out, and Lucas signals it to Ben.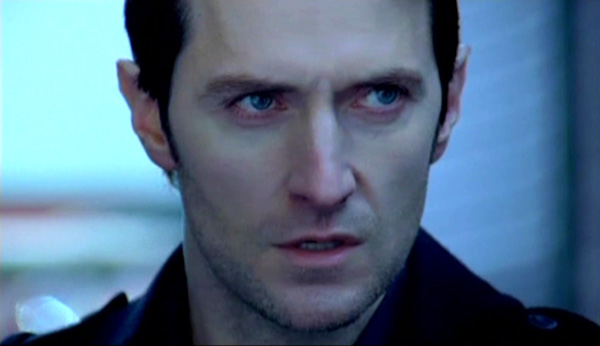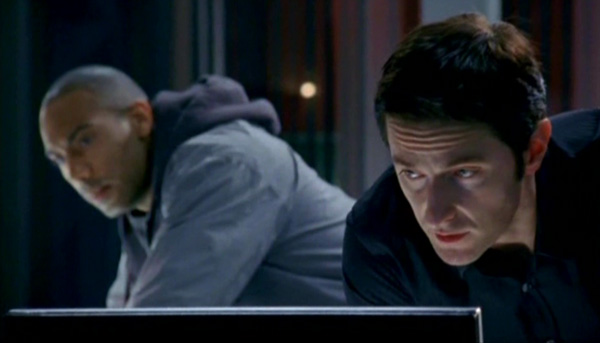 Searching CCTV footage.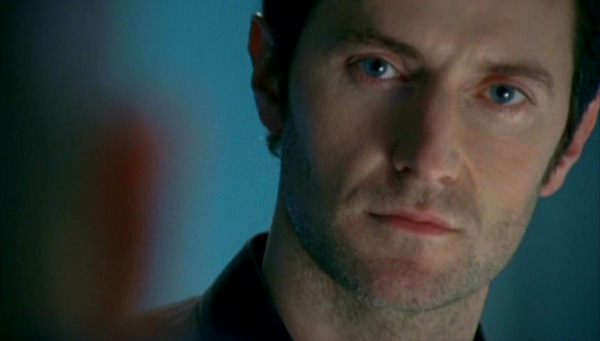 Lucas reassures Ben after his first undercover operation. "I know what it's like."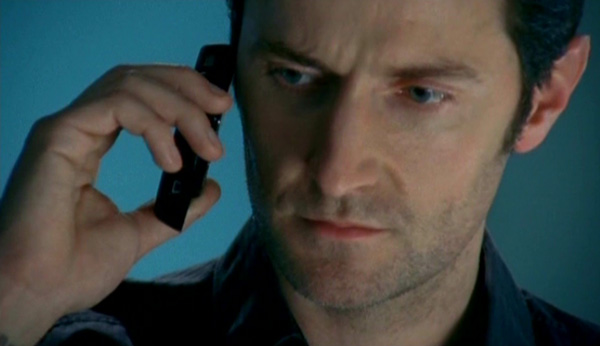 Marlin calls.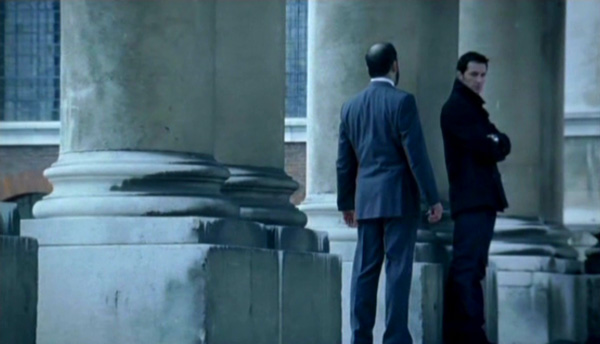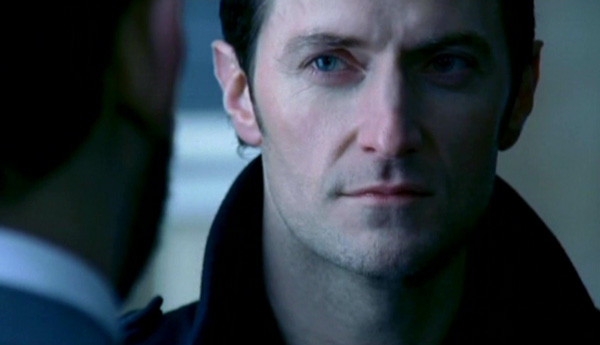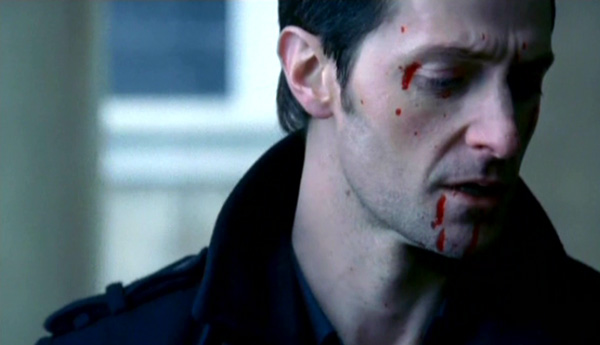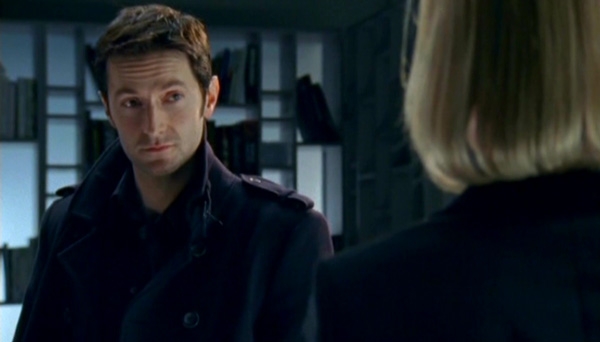 Talking to Ros on the Grid at the end of the day.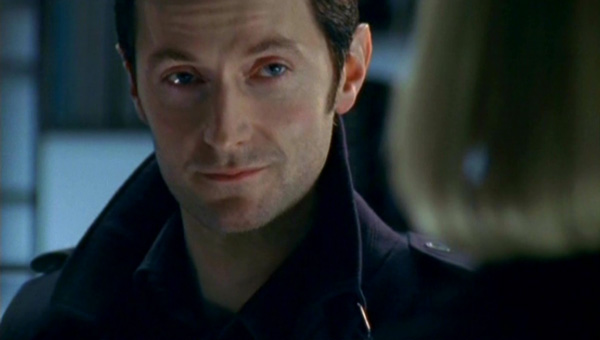 "Harry sweated blood to get you back here. He'd rather die than let anything ever happen to you," she tells him.