A prospective buyer.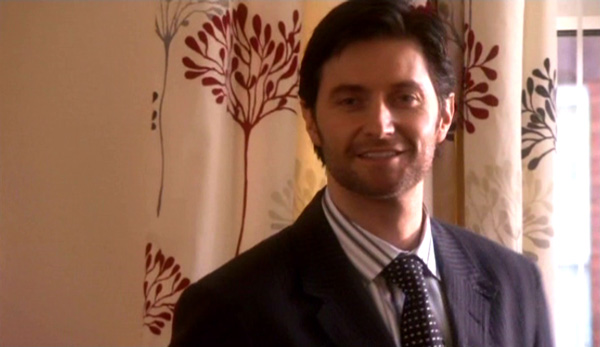 "I was a bit of a scally at school, wasn't I?"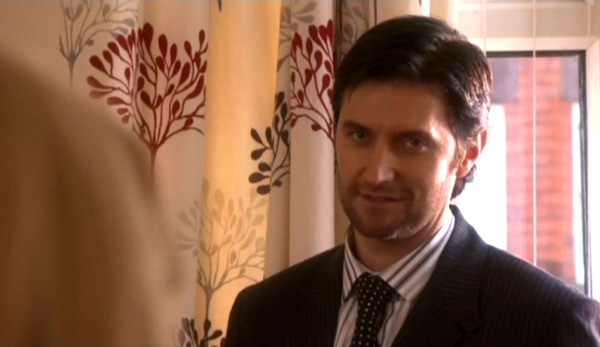 "Getting off with the head girl - best thing I ever did at that place."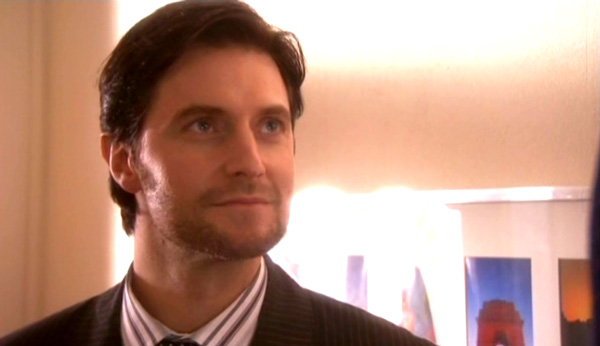 "Definitely interested..."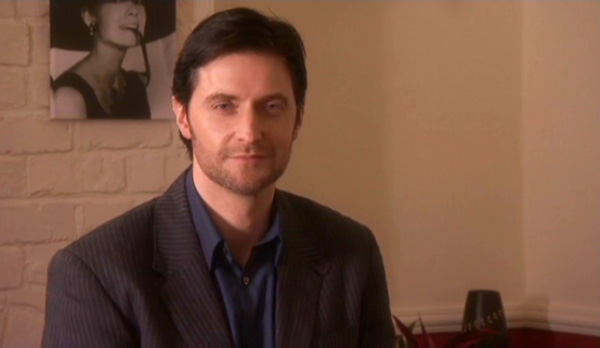 "I thought we'd talk over dinner."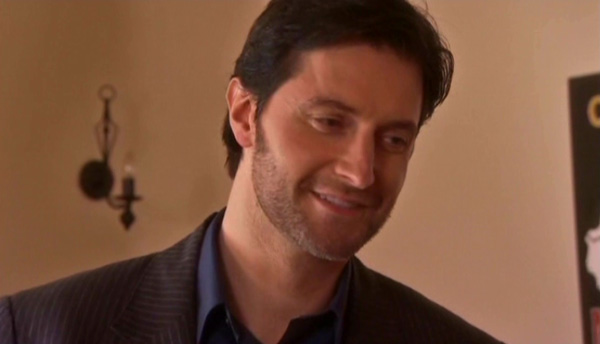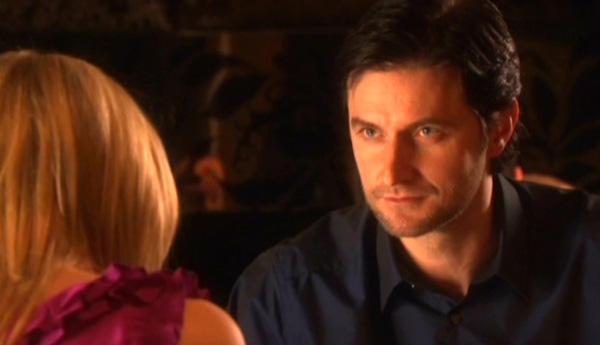 Buying dinner for Miss Smartypants...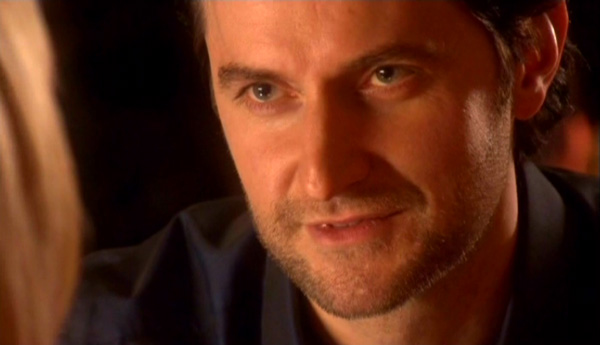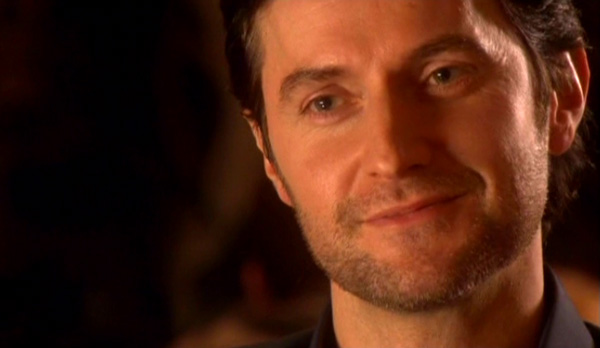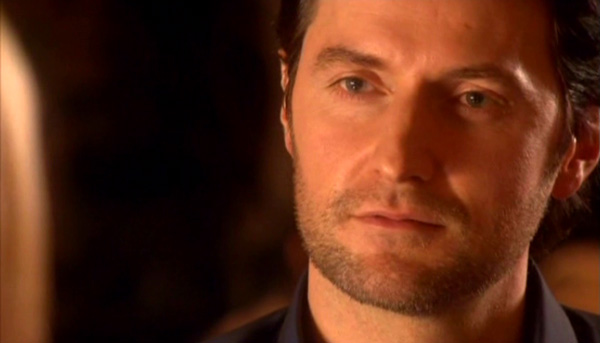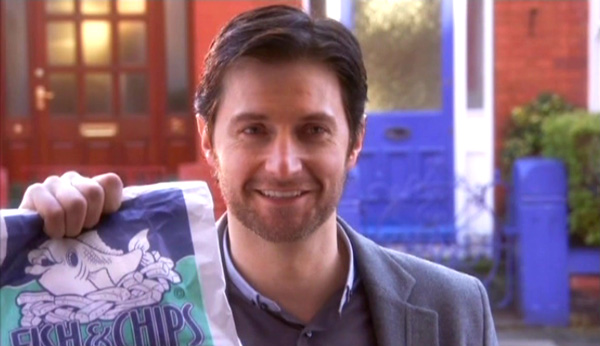 Takeaway.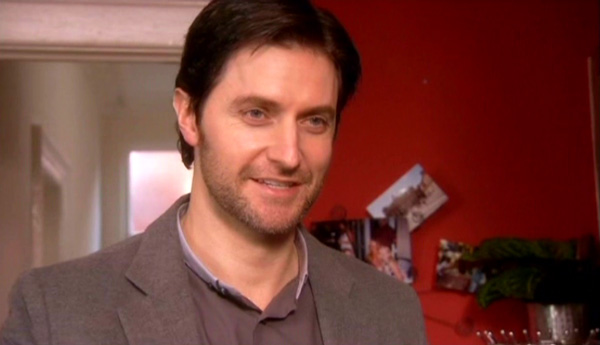 "You can't beat a good fish supper."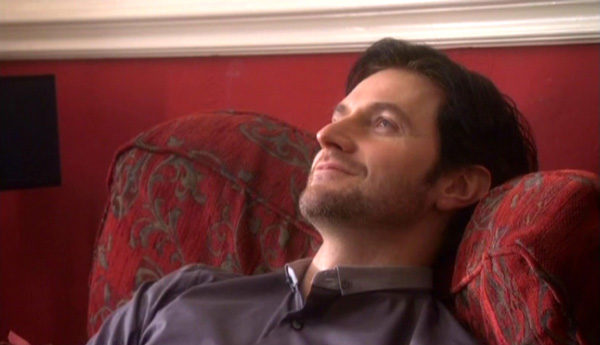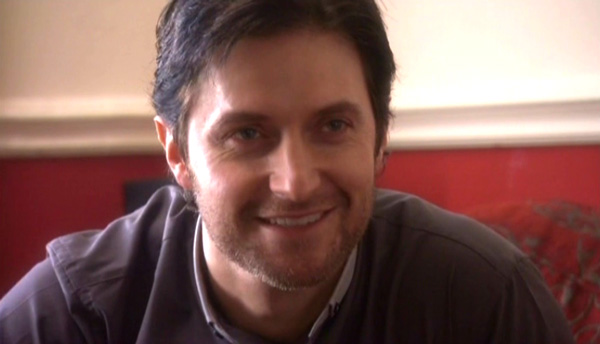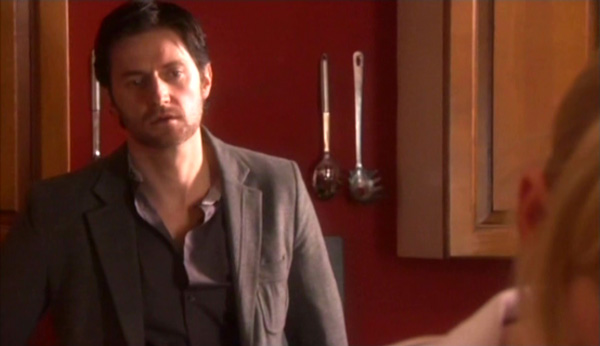 Ellie: " You're only after one thing - you're a bloke aren't you?"
John explains.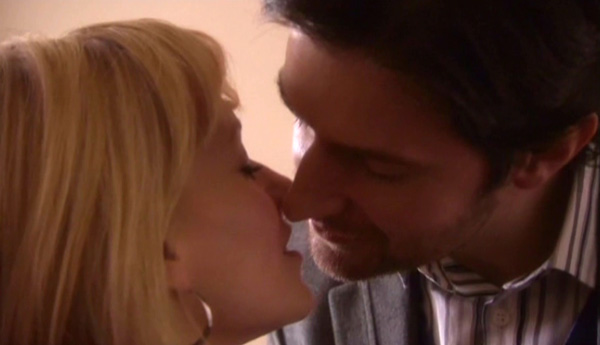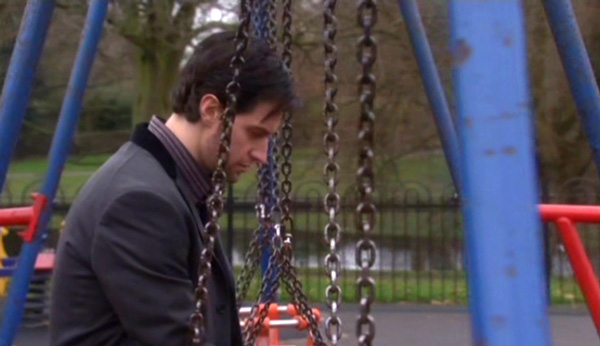 Waiting for Ellie.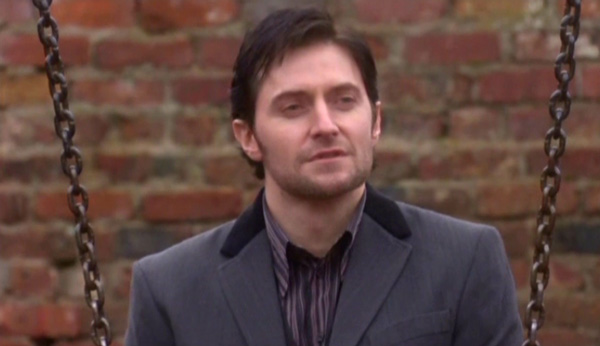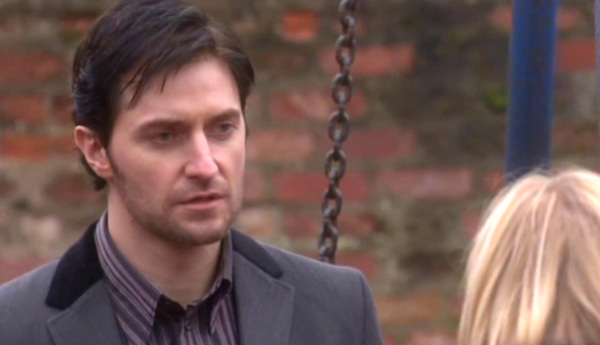 Ellie: "Why didn't you tell me?"
John: "Tell you what?"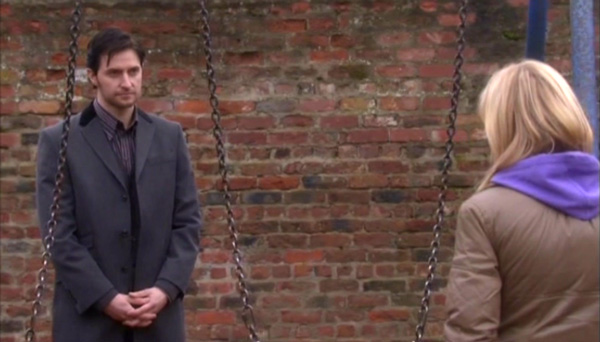 "What did she tell you?"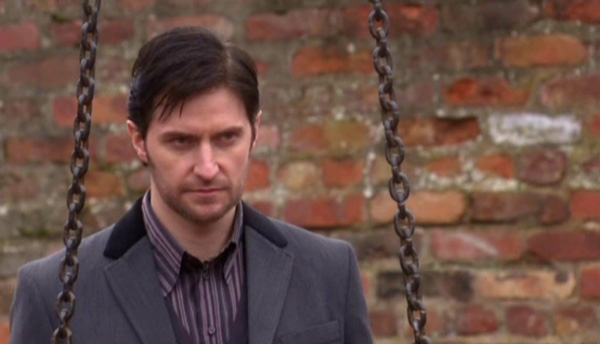 "I'm not proud of it."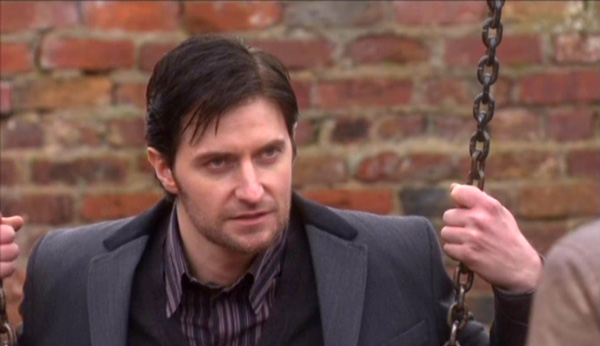 "She's jealous."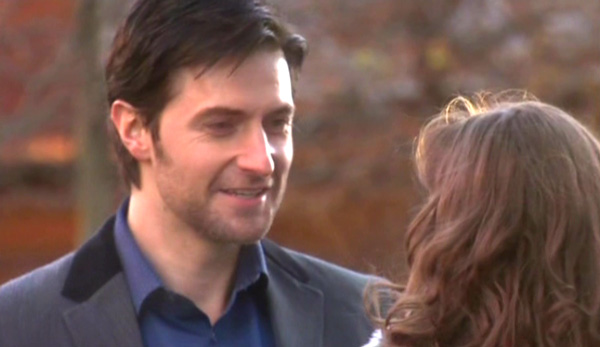 Maria: "If you hurt her..."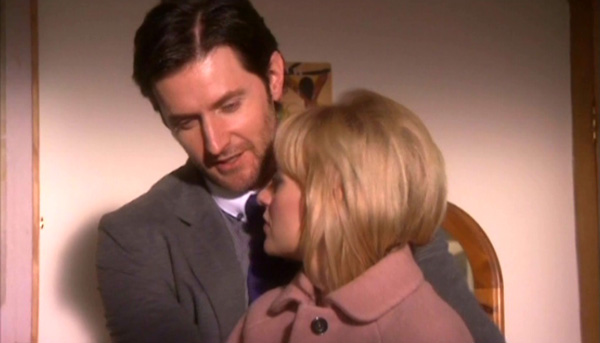 Unavoidably detained.