Episode 2 - The Booby and the Beast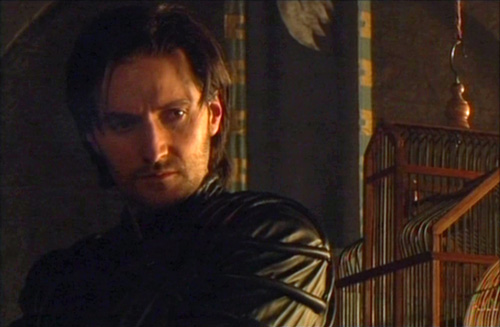 Gisborne watches the Sheriff take his bath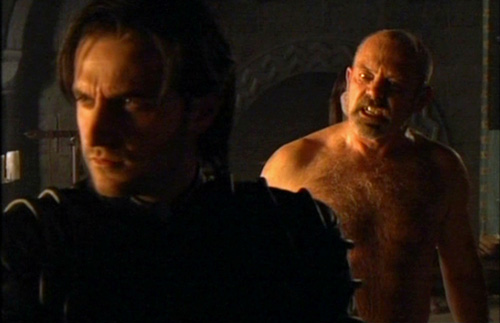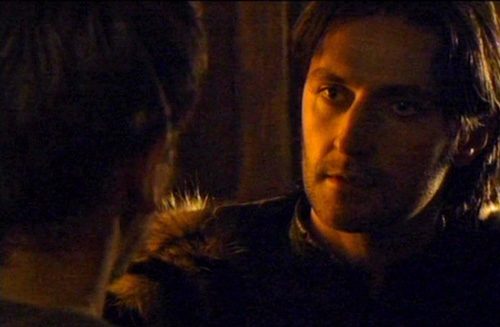 Gisborne wants information from his man.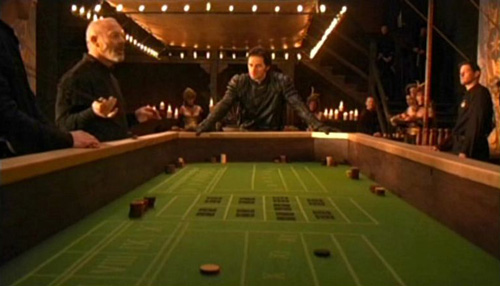 The Sheriff's new casino.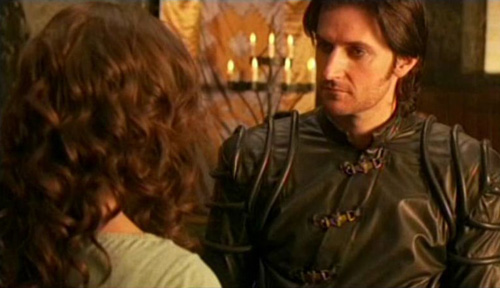 Marian is ordered to "look after" the Count when he comes to the casino to play.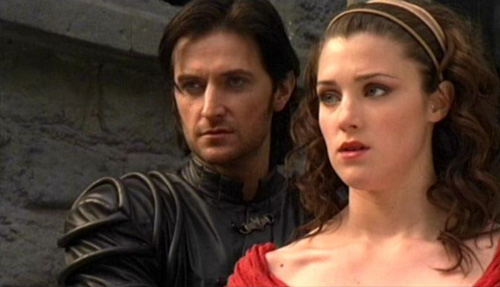 Watching the count arrive.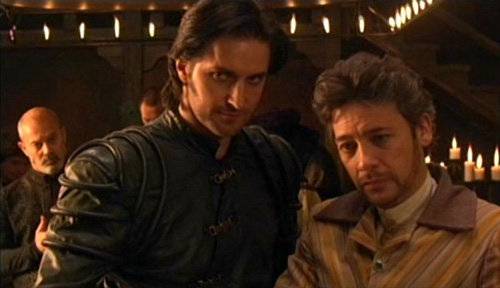 Gisborne and the count at the casino.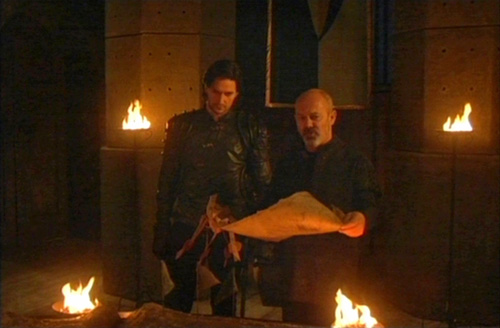 The Sheriff and Gisborne plot to overthrow King Richard.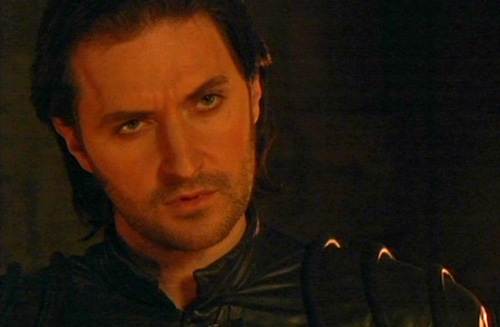 The Sheriff explains to Gisborne...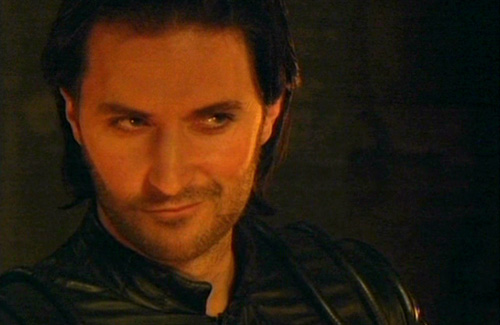 ...his dastardly plan.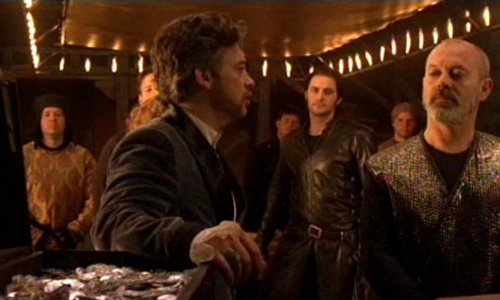 Back at the casino the next day, the count bets all his money against the contents of the sheriff's strong room.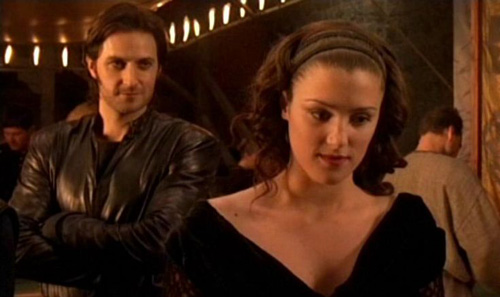 Gisborne is making sure that Marian is still keeping the count happy.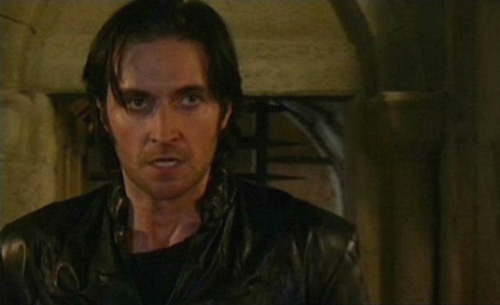 But it's all gone horribly wrong...